I am thoroughly enjoying the Green Screen coffee and plan to gift a couple of aficionados in my life!
D. Dougherty
First cup of coffee this morning, it was amazing. Absolutely loved it. Very clean and full of flavor. The bloom on with the pour-over was stunning, a dead give away to a freshly roasted coffee. I also stuck my brew time right on 2 minutes 30 seconds. What a way to start the day. Thank you .... Thank you.
Brandon
I was able to use the Espresso today at the office. It has a much lighter flavor than our previous beans but is much less bitter. It has a beautiful crema and drinks very nicely!
B. Dean
It's a SMOOOTH delight! I support!
T. Marie
I am just finishing up my first bag of Green Screen Coffee Colombia del Patron. I have found this medium-dark, whole-bean coffee smooth, flavorful, and fresh tasting. Needless to say, I plan to order another bag today. Highly recommended!
Rob D.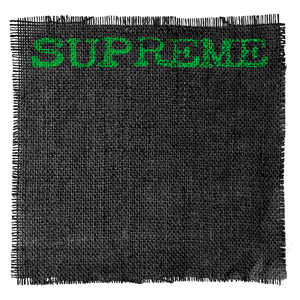 Ethiopia Organic
mild, savory, citric, cocoa
Our Ethiopia is from a single farm. Tega & Tula are 2 adjacent farms located in the Kaffa region.  The...
Learn more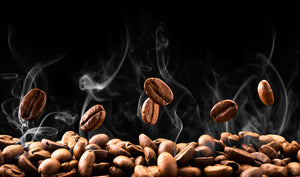 Roasted by JavaMaster
Our beans are fresh roasted for you by JavaMaster Air Roasters. We custom roast each bag on demand when it's ordered - just for you. JavaMaster's patented electronic air roasting process removes the bitter outer chaff from the bean which means a smooth, delectable roast every time.
More info